AusCan Building Inspections Ltd
"Professional Inspections for every client every time"
License #47936
Residential Home Inspections
Residential Home Inspections
At AusCan Building Inspections, we take the time to do the job right. We spend time with you, clearly explaining our findings; giving you real answers that can help you make the right decision. We understand how important a real estate purchase is to you. We do not provide a pass or fail, a score or rating, we just provide you with all the facts so can make and informed decision on our findings.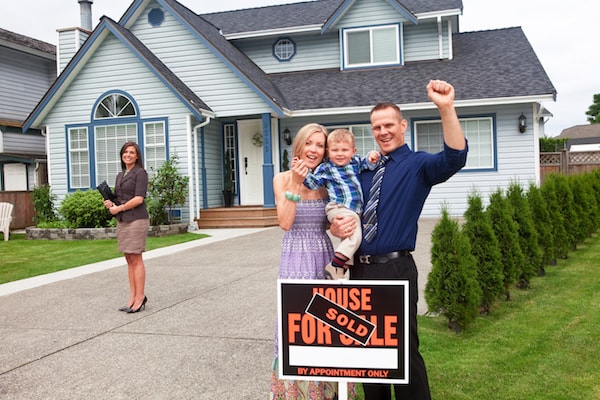 What sets us apart from other Inspection companies
We inspect all Major systems which includes: Roof, Structure, Electrical, Plumbing, Insulation and Heating/Cooling. Anything that may potentially involve larger expenses, the client is notified.
We check the property! When purchasing a house you don't just buy the house you buy the entire property. Fences, grade, retaining walls, walkways, driveways, garages etc. This gives the client an idea of all total expenses that may be required. (Swimming pools, Hot tub's, garden sheds not inspected).
We check appliances! When we inspect these, we are inspecting to see how the main systems work. We are not there to see how well they cook, wash, dry etc, just to ensure that the drains, water, electrical, gas supply is operational.
We use moisture meters on every inspection. Accessible internal sections of exterior walls, shower and bath enclosures, bathroom floors and any accessible area that possibly may have water issues is tested.
Thermal Imaging is offered as an additional service. This provides a more detailed, non-destructive analysis of the building and its components that are not visible and beyond the reach of moisture meters. Thermal imaging is a highly recommended for in floor radiant heating. This can visually provide details and defects in concealed piping or electrical pads in the floor or ceiling. (See also Thermal imaging page for full details).
As part of our standard home inspection, we check ALL accessible light switches, receptacles, cabinet doors/drawers and accessible windows and doors to test their function.
We inspect the common areas for Mutli dwelling homes (Condominiums, Town homes) Roof, boiler, electrical rooms, Garage, etc (if access is provided). This provides us with an overall view of the complex and how it's maintained.
3 Reports are standard with every inspection.

A verbal presentation is performed at the end of the home inspection. This gives the client a general overview of the findings.
The onsite report. Once our thorough inspection is complete, we will provide a colour on site electronic report, on our Signature USB card that includes Video's, photos, illustrations and recommendations, with additional information sheets in a binder.
All reports are also uploaded onto our web site for additional viewing.

Optional additional services available for a residential home inspection:
Thermal Imaging, Asbestos Testing: Bulk and Air Sampling and Mould Testing: Indoor Air Quality (IAQ).  Click on each for full details of the service.
We don't consider a job to be complete until all of your questions are answered. Additional time is spent with first time buyers to ensure that a full understanding of all systems, typical expected life spans and possible expenditures that may be required have been explained.
When you compare how much we offer for a standard inspection, we are confident that you will choose AusCan Building Inspections for your next home inspection.