AusCan Building Inspections Ltd
"Professional Inspections for every client every time"
License #47936
Commercial Building Inspections
Commercial Building Inspections
AusCan Building Inspections Ltd. provides inspections for our commercial clients also. As commercial properties can be located in smaller rural areas, of the province, and finding an inspector may be difficult or the timing for an inspection may be greater than the subject removal allows, AusCan Building Inspections will travel anywhere in BC to perform a Commercial Property Inspection. Inspections can typically be arranged within several days of a booking. Commercial inspections are typically also referred to as a Property or Site Assessment.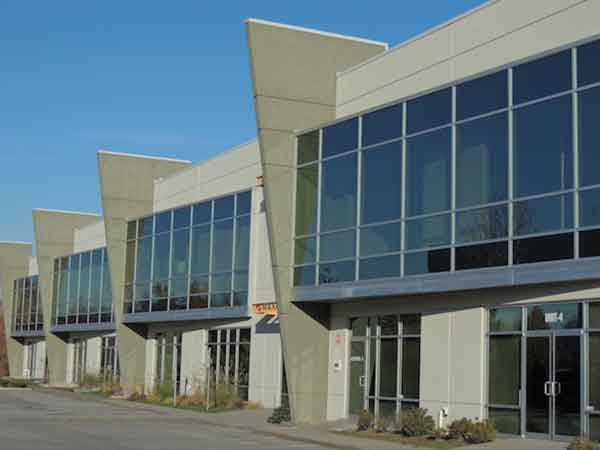 Buildings that we inspect include:
Multi Family Housing.
Office Buildings and Warehouses.
Restaurants.
Small strip Malls and Retail Space.
Motels.
Any Commercial area.
Commercial Property Inspections are performed in accordance with the ASTM E2018-15 standards and cover the following major components:
Building Structure.
Foundation.
Roofing System.
Electrical Systems.
Plumbing System.
Parking and Driving Surfaces.
Heating and/or Air Conditioning Systems (HVAC).
Doors and Windows.
AusCan Building Inspections Ltd. in-depth inspection process includes a comprehensive visual examination of the building's systems, supported by basic testing of functional components. Our reports include Video clips; digital photo's and illustrations to further explain our findings, and recommendations for deficiency repairs. (Costing for repairs is not included or permitted by our association)
Our reports are also broken down into summaries with 1-3 year. 5-10 year categories so clients are aware of the immediate repairs that may be required. Reports can be either a printed-paper version, stored on our Signature USB card, electronic, uploaded to our web site, or all three. Electronic versions can also be distributed to Third parties such as lending authorities or Realtors for review.
If the client requires a more in-depth Commercial Inspection, mechanical, electrical, structural engineers and environmental surveys can be arranged. All reports are then combined into our report for easy reading.
In combination with our optional services such as, Thermal Imaging, Asbestos Testing: Bulk and Air Sampling and Mould Testing: Indoor Air Quality (IAQ), our clients can be assured of a comprehensive and thorough site assessment.
Call us today and ask how we can help you with your next Commercial Property Inspection.