AusCan Building Inspections Ltd
"Professional Inspections for every client every time"
License #47936
BC's Most Reputable Licensed Home Inspection Company
We Specialize in Detached Homes, Condos, Townhouses and Commercial Properties
Thousands
of Inspections performed
15+
Years Experience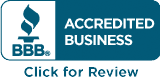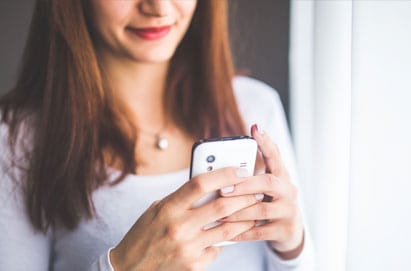 Step 1:
Call Us Today
Call us with your details. We service all of
BC's Lower Mainland.
Phone: 604-671-5528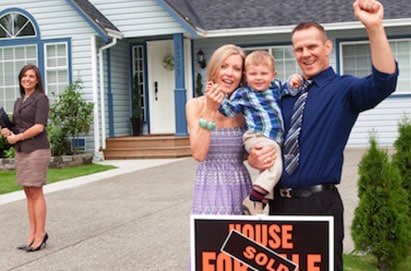 Step 2:
Book a Home or Building Inspection
Book an inspection online. Once confirmed, you'll receive login information to view the details, payment methods and approve the required contract.
Book Online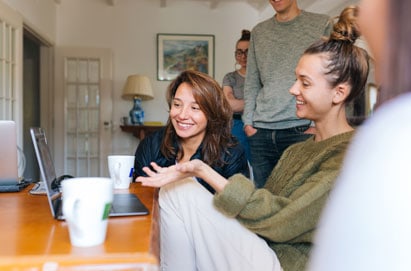 Step 3:
Get the Answers You Need!
After the inspection, receive detailed information on all possible defects, including video in a detailed report.
View Sample Report
Testimonials
Okay!! Darryl is your man! Look no more. We used Darryl for our home inspection and he was thorough and immaculate with his report. If only I could be as professional as him. He took pictures, did a write up, made us a flash drive with the report and to top it all he did a presentation of his findings. Of course, he gave me the dumbed down version of the finding but my partner got the detailed version as she was more curious and knowledgeable. There were no cracks unchecked or crevices unexplored. He also came back, many days after his inspection, to help us with something that we needed help with. He never even charged us for it. He works with integrity and he is someone you will be lucky to have him on your side. Darryl, thank you for all your help.

We used Darryl for three properties we had hoped to purchase in 2021. He was always very thorough and helpful. With the heated market , we needed him with very short notice and he worked at making it work for us. One inspection he found some major issues in an older home we had not seen and likely missed by other inspectors who has not been as thorough. Two of the other properties he had inspected, had been good enough for us to make an offer (which had not been successful) but his pre-offer inspections helped us feel comfortable in pursuing the properties. We would highly recommend Darryl for any upcoming home purchase. After all we test drive a car before purchasing it and if you are not a professional why would you spend the most money you ever will spend without a quality inspection.

"Thank you - once again, so impressed and pleased by your inspection and the level of detail. You definitely instilled confidence in my mind about such an old house, which for someone who's never lived in such an old building before, seemed quite daunting!

Thank you again."

"Excellent work! Very thorough and explained all the systems. Thermal imaging is excellent and highly recommended".