AusCan Building Inspections Ltd
"Professional Inspections for every client every time"
License #47936
Mould Testing: Indoor Air Quality Assessment (IAQ)
Indoor Air Quality
How healthy is internal sections of your home?
Homeowners in the 21st century are becoming more aware of the environment that are now living in and how it is affecting their health.
Homes with volatile organic compounds (VOC), formaldehyde, toxic moulds, mildews, carbon monoxide and dioxide, sewer gases and other environmental hazards can build up within a home. These combined with poor ventilation can lead to physical and psychological health issues to the occupants.
This service is recommended for those customers that may suffer from allergies or have respiratory issues. With an IAQ inspection we can test and look for indicators that may create these symptoms within the home.
Is there mould in your Building?
Mould and Mould Spores can cause any number of health-related issues in a building.  We are able to test for the presence of mould in the air of a building, as well as take samples (swab) of visible mould to determine the type and species of the mould, and determine whether it is toxic or dangerous.
By sampling a volume of air from the home, or taking a swab sample,we can determine if mould spores are actually present. Air quality testing can be done quickly and cost-effectively, with lab results typically  within 2-3 business days.
Electronic Reports of the findings!
Our professional reports are unbiased evaluations of the existing conditions of both the exterior and the interior sections of the home and property. We have nothing to gain or lose through a thorough analysis of the property, whether it is defect free or, with notable concerns, other than to notify our clients of our findings.
As with all of our reports, they include Video clips, Photo's and diagrams which help explain our findings. Air sampling analysis'/ review, is performed by a third party laboratories. The independent lab results and findings are included as an attachment in our reports also.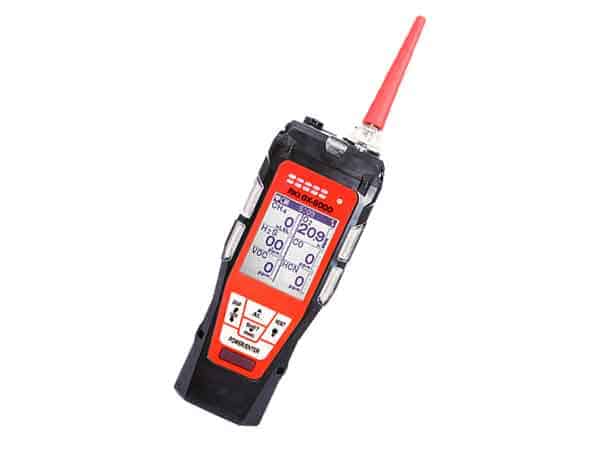 The Scope Of Work Performed
As with most issues, there may be several contributing factors, which results in unhealthy living conditions and as such, we look at the following areas, which may contribute to the conditions.
Roof and drainage systems.
Foundation, landscaping/Grade.
Exterior wall/window/door assemblies.
Building envelope.
Venting for plumbing.
Ventilation: Exhaust and air intake for heating systems, dryers, kitchen and bathroom venting.
Testing for hazardous gases, Carbon monoxide/dioxide, Sewer gas, natural gas leaks for gas appliances/heaters, Formaldehyde, VOC, Relative humidity and temperature.
Water ingress or leaking plumbing systems.
Failing tub/shower enclosures/toilet wax rings.
Moisture readings and Thermal Imaging included for moisture detection.
Mould and mildew odor check.
Air and product sampling.
Once we have conducted our survey and received the results, we will then sit down with you and provide you with recommendations to improve your living conditions.
We offer two variations of this service:
A Full IAQ site survey which is independent of a home inspection, or.
A Hazardous gases test. (Carbon monoxide/dioxide, Sewer gas, natural gas leaks for gas appliances/heaters) . This will ensure the internal sections of your home are safe.
For full details on the professional equipment that we use please see our Tools page.
More information and links are located at our Resources page.