AusCan Building Inspections Ltd
"Professional Inspections for every client every time"
License #47936
Services We Offer
At AusCan Building Inspections our ultimate goal is to be a "one stop" inspection company that can service clients with any type of inspection that may be required for the property of concern.
We are constantly adding services, as we grow, to meet those requests for our clients.
Services that we currently offer are listed below. We recommend that you regularly revisit our site for any additional services that may be added.
Residential Home Inspections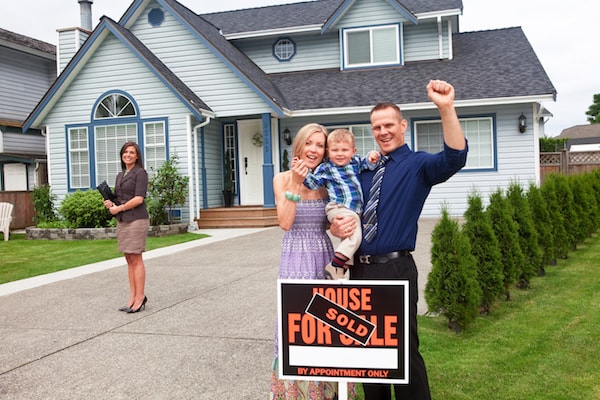 Commercial Building Inspections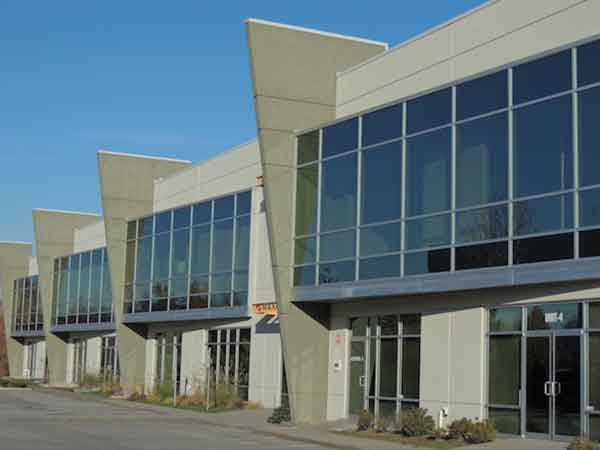 Thermal Imaging Inspection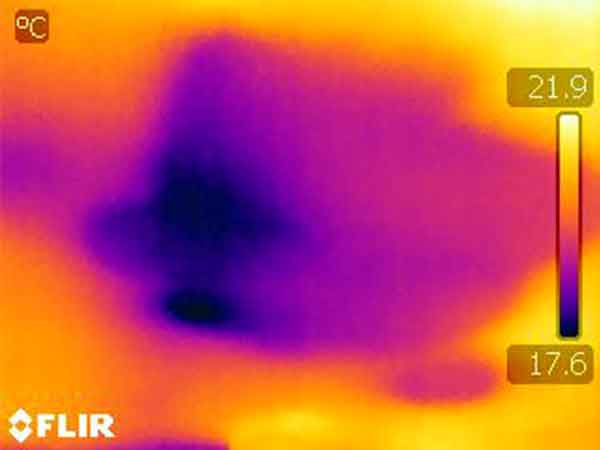 Asbestos Testing: Bulk and Air Sampling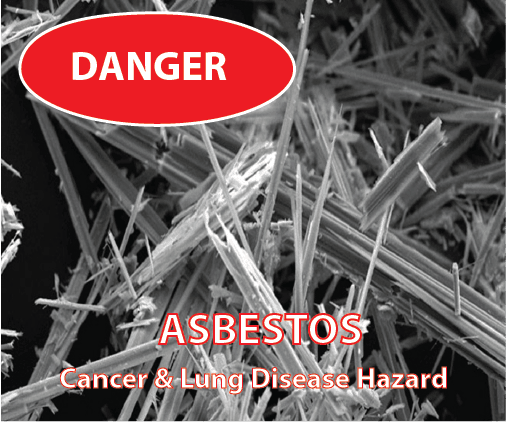 Water Ingress Inspection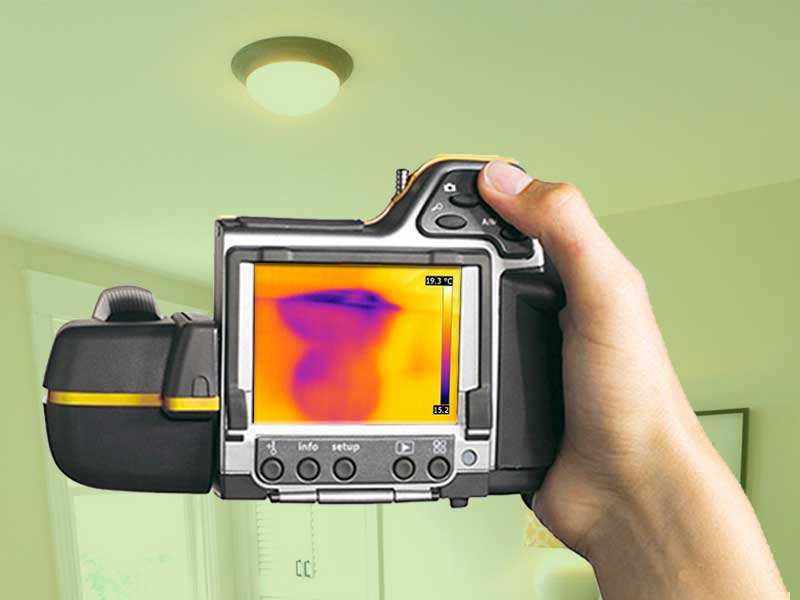 Pre-Listing Inspection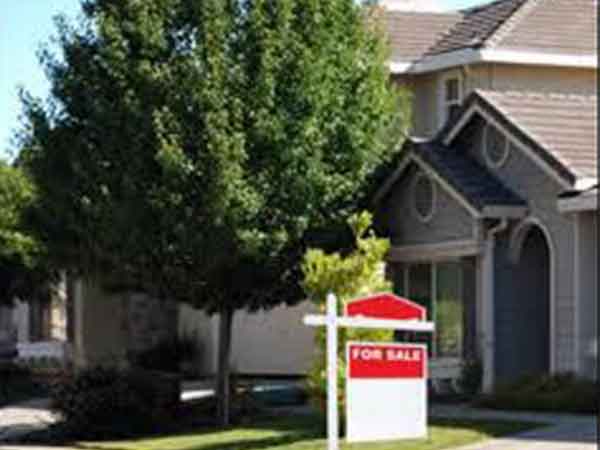 Mould Testing: Indoor Air Quality (IAQ)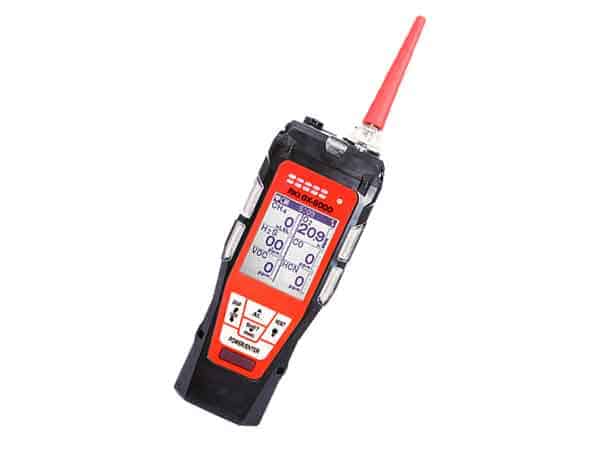 Training & Evaluations